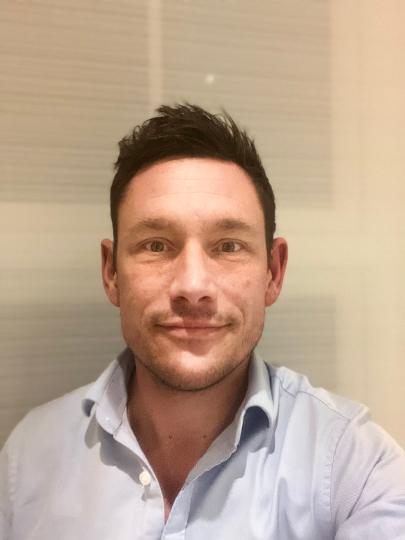 Mr Stephen Lash
Consultant ophthalmic surgeon
BM, BSc (Hons), MCOptom, FRCOphth, MBA
Welcome to my website. It is primarily intended to provide information to my patients and I hope that they (you) will find it useful. I am not going to make extravagant claims about my ability or bore you with my CV or list of publications, this is for your information. The information is not designed to be part of 'consent' or legally binding, these are some of the thoughts and conversations I have with patients. I hope to improve the site with time and include more pictures and perhaps more videos.
There are some surgical videos on the site which I hope you will find educational and useful and they are not the stuff of nightmares! Eye surgery is beautiful, delicate and great fun but you do not need to watch if you do not feel up to it. The videos are not as gory as you might think. Go on have a peep!
Having launched the 'Four Seasons Optometry education' event in 2010 I am now developing some basic education aimed at GPs who I think have the difficult job of trying to diagnose eye disease without all the toys I have access to! I believe passionately that eye care is a partnership and the optometrist and GP play a critical role in eye care (I used to be an optometrist!), and I would strongly advise regular sight tests as part of eye health and surveillance.
I am lucky (to quote Blackadder) that 'my job is also my hobby' and I hope my enjoyment of surgery comes across. I strive to be the best I can be and it really is a privilege to be able to treat eye disease and make a difference which is positive most of the time. Having just turned 50 I think I am getting the hang of it!
I hope you find this site useful and informative and not too scary.
I have also decided to take the plunge with
Trustpilot
for patient feedback! I am slightly anxious given the more complex nature of the surgery I undertake but in the spirit of openness I hope you find the feedback useful and (I Hope) reassuring!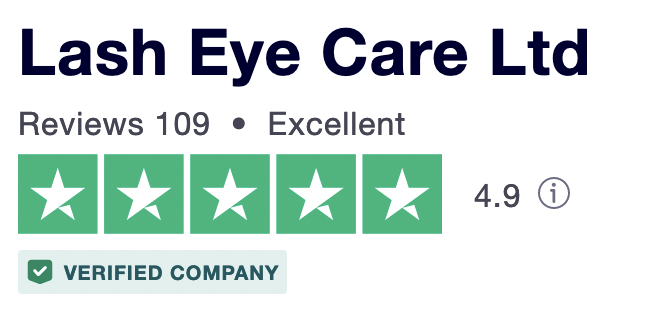 Optometrist and GP :REFER a patient using secure Email: CLICK HERE
Contact Mr Lash's Private Secretary. Private patient enquiries only please. NHS patients please contact Southampton Eye Unit where Mr Lash can access your records.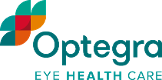 Optegra Solent Eye Hospital
Private secretary: Tanya Richardson

Tel: 07592117089
E-mail:lasheyecare@gmail.com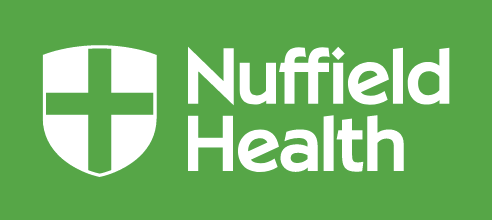 Nuffield Wessex Hospital
Private Secretary: Tanya Richardson
Tel 07592117089
Email: Lasheyecare@gmail.com
I am delighted to announce that my patients can benefit from a reduced room rate at Solent Hotel and Spa just 500 metres from Optegra Whitely Hospital at £96 Bed and Breakfast. Ideal if you have early surgery on Friday and travelling over from the Channel Islands or just want to take the stress out of an early start or relax after surgery! Quote Stephen Lash Eye Surgery to get this rate. (I would, of course, not recommend a Spa after eye surgery- at least for you!)
Copyright © 2021 Stephen Lash